Plant seedlings in Bomb Crater Clusters is one of the seasonal challenges in week 8 Fortnite chapter 3 season 2.
In this Fortnite challenge, you'll travel to the various bomb craters created by the battle between the IO and the Seven with the goal of bringing some natural life back to those areas.
Completing this challenge will reward you with 20,000 XP, which can be used to unlock more skins from this season's Battle Pass.
Location of the sapling in Fortnite explained
There are five different bomb crater clusters that you can plant seedlings in for these Fortnite challenges.
At the time of writing, however, the seedlings are not appears at the crater cluster near Seven Outpost northwest of The Daily Bugle. Hopefully this will be fixed soon.
Remember – you only need to plant three saplings to complete this challenge, and each bomb crater cluster has three sapling hotspots. That means you can easily complete this challenge in one place – as long as you don't get caught by the storm or another player first!
Southwest of Greasy Grove cluster locations
The bomb pile southwest of Greasy Grove and directly east of nearby Seven Outpost has three saplings fairly close together.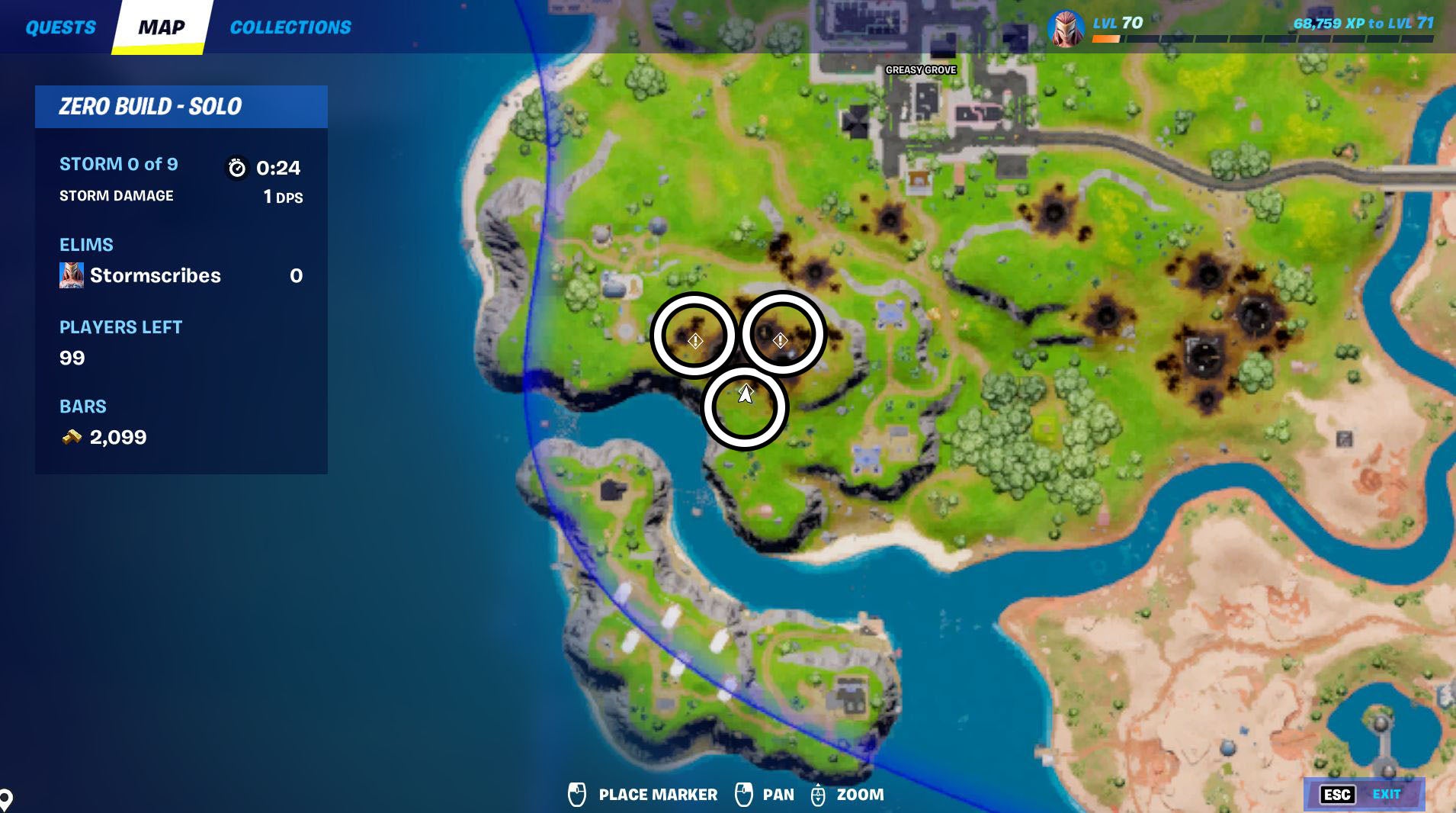 You'll find a sapling on the west edge of the cluster, one on the south, and finally one on the northeast corner.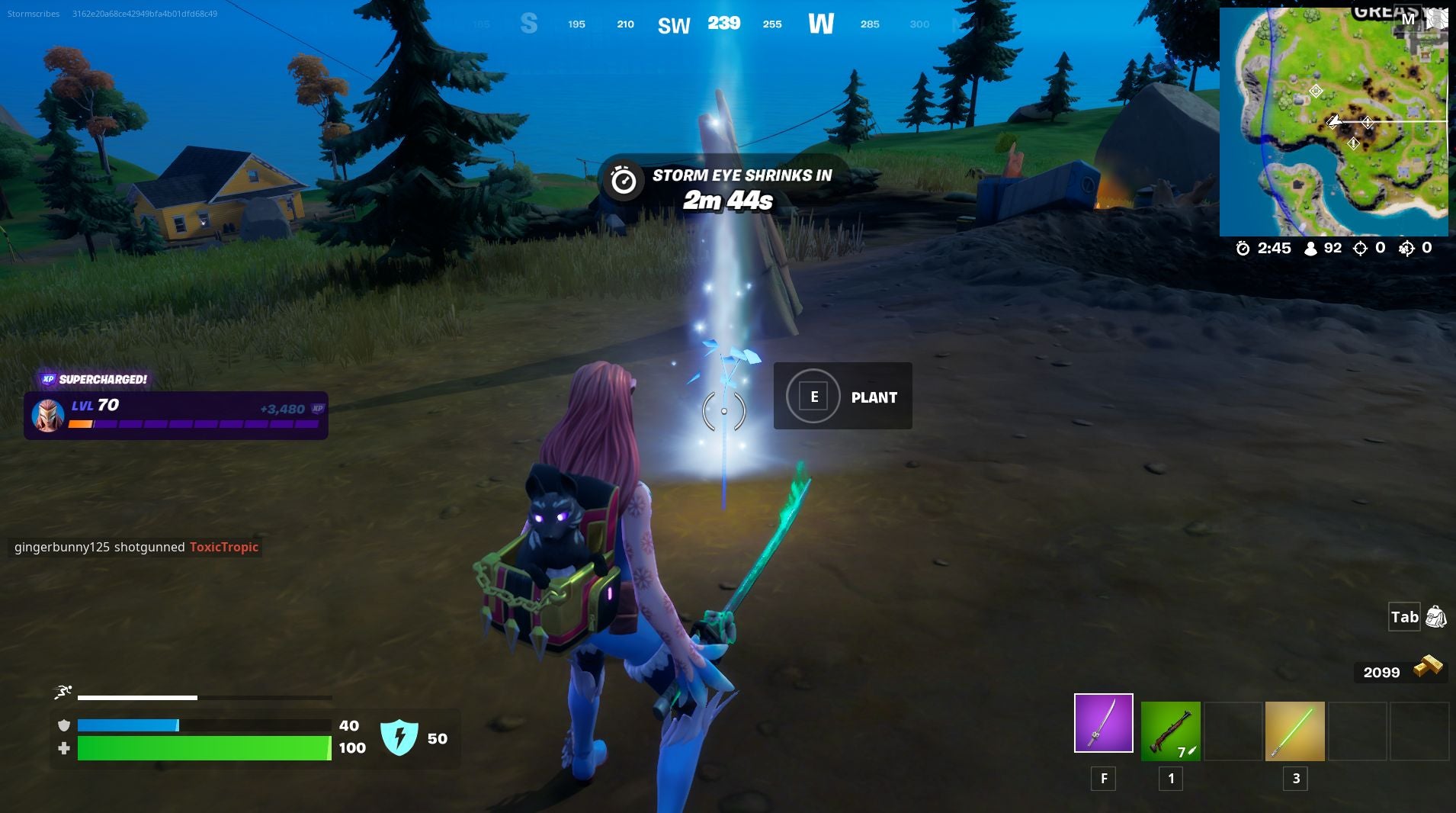 Southeast of Greasy Grove cluster locations
Another bomb pile is southeast of Greasy Grove – near the nearby river.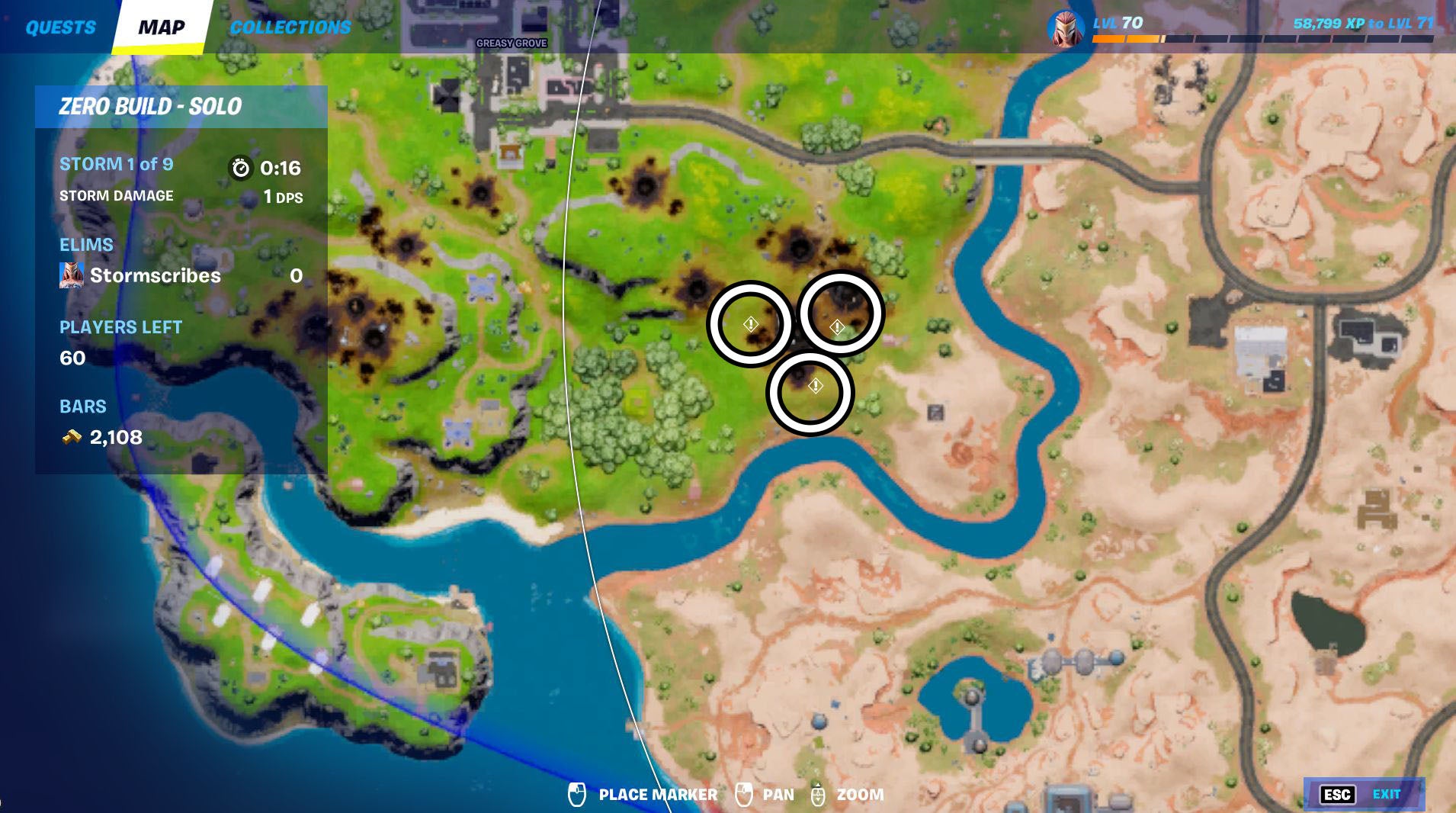 Here all three saplings can be found on the rim of the central crater – one to the east, west and south.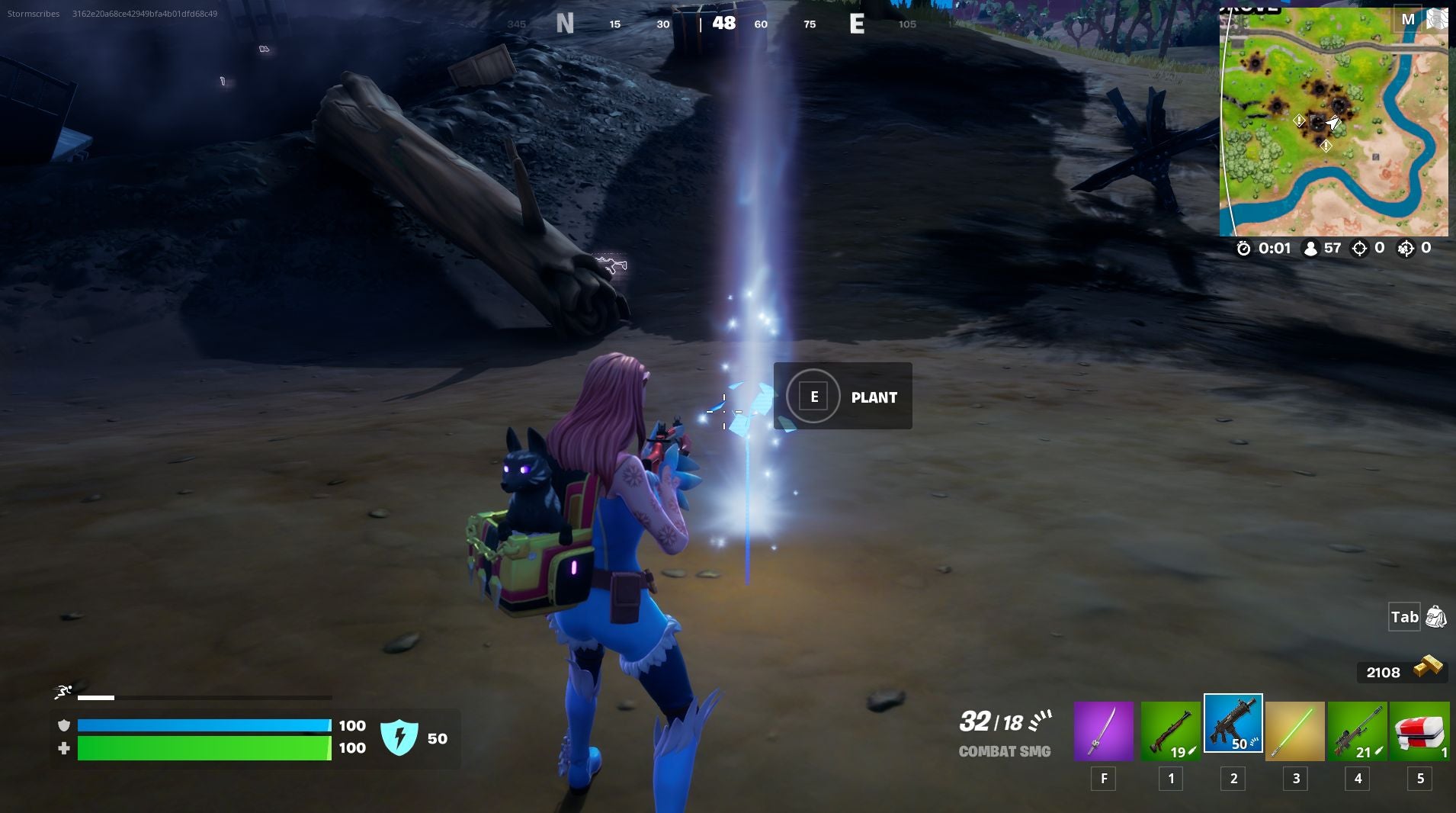 ---
Chapter 3 Season 2 is here! New additions include